PT. CITRA BHAKTI SEJAHTERA
CBS Group established in 2006, consist of Three company which is running business related to Business Process and Export/Import Process.
PT. Citra Bhakti Sejahtera is company dealing business in Logistics, Freight Forwarding & Project Cargo.
PT. Citta Buntara Sejahtera is company dealing business in Legal & Customs Consultant.
We do join operation with Mach1 as International forwarder which is the head office in USA and also many network branches in the world.
I. LEGAL & CUSTOMS CONSULTANT
1.Set up all Business License and Import License
2.Handling Company License
Permit to expand the investment and the related facilities from the Investment Coordinating Board (BKPM).
Master List Permit for Oil and Gas Activities from Dirjen Migas, Customs & Excise.
Import Permit for used capital goods from the Ministry of Trade and Import Recommendation for used capital goods from the Ministry of Industry, BPOM, etc.
And other requested permit from many specific government agencies such as the Ministry of Environment, the Ministry of Communication and Information, etc.
3.Customs Training

II. FREIGHT FORWARDING
1.Handling Customs Clearance (PPJK).
2.Handling Freight Export and Import.
3.Temporary Import (Vessel, Machine, etc).
4.Customs Facility (Bonded Zone, Center Bonded Logistic (PLB), Master List, etc).

III. LOGISTICS & PROJECT
1.Logistics Services.
2.Handling Project with Heavy Lift Equipment.
3.Handling Licenses related to Project.
IV. Our Team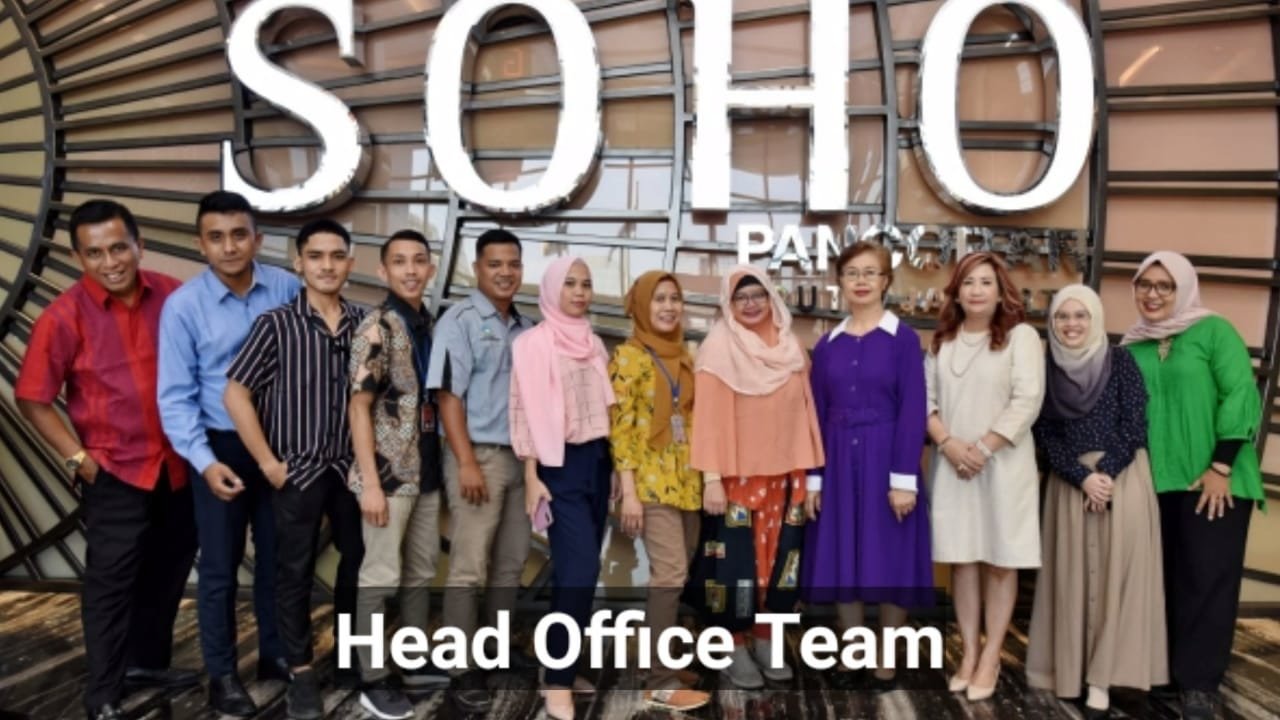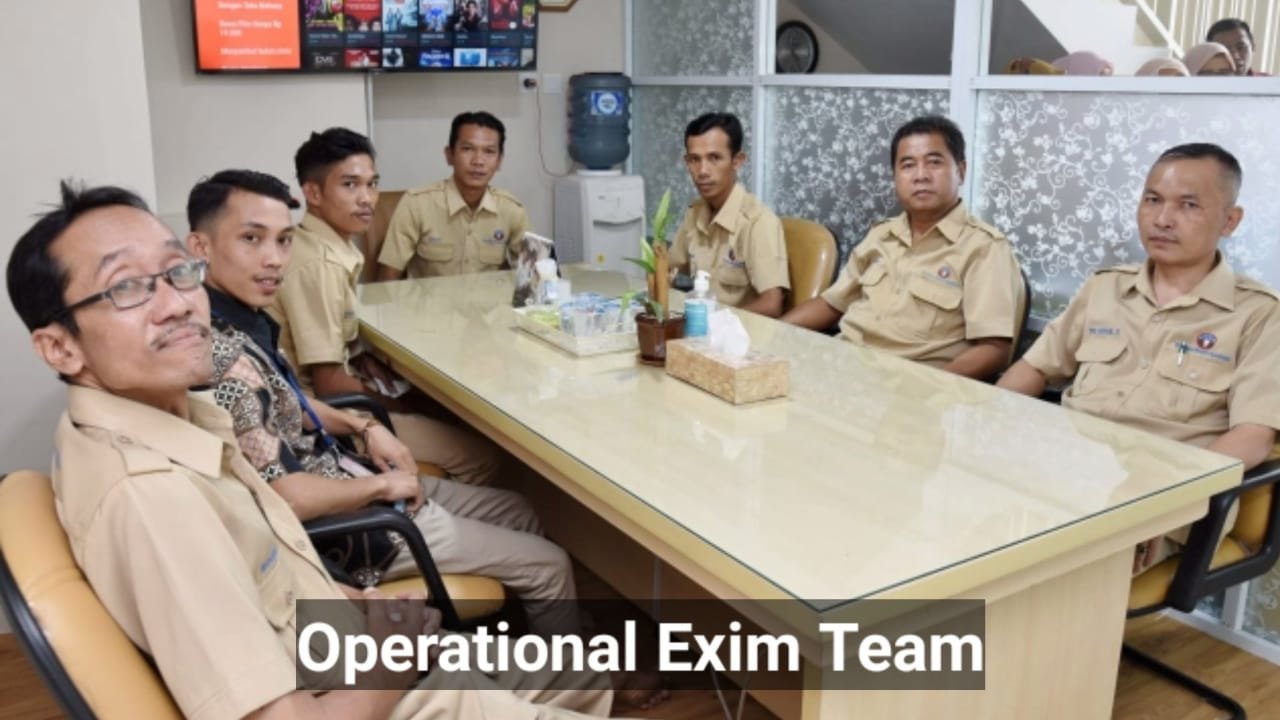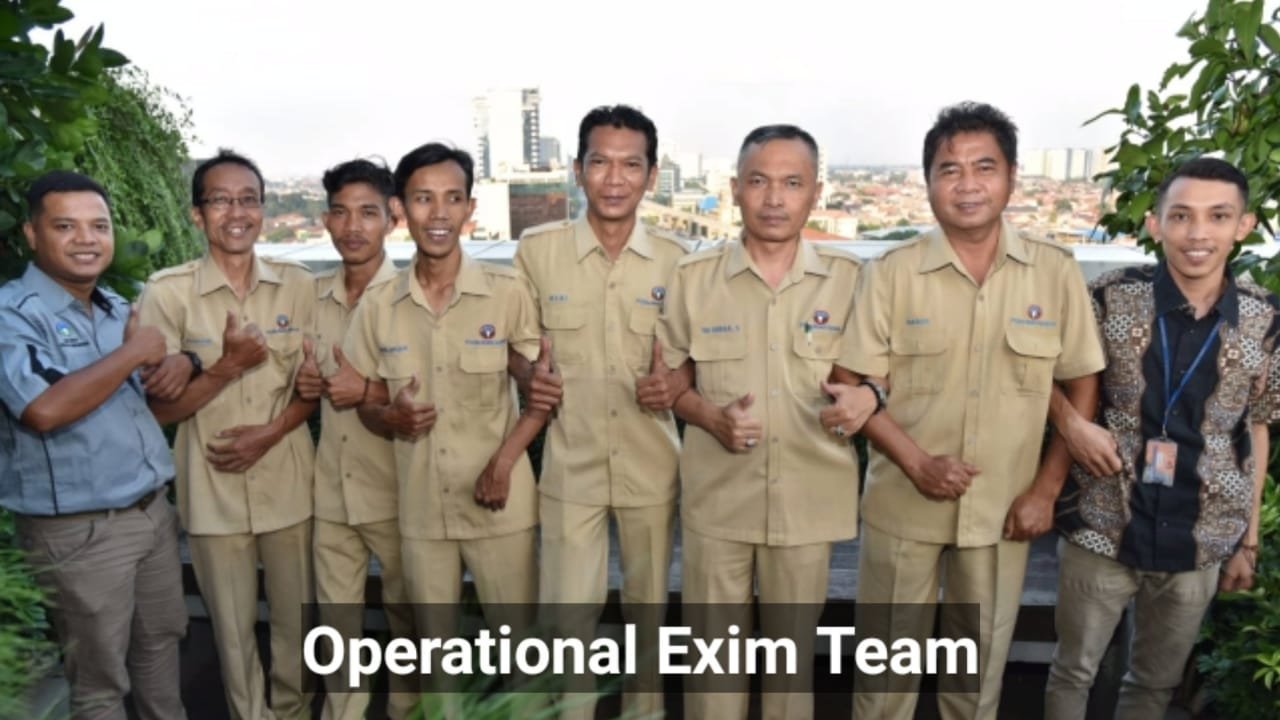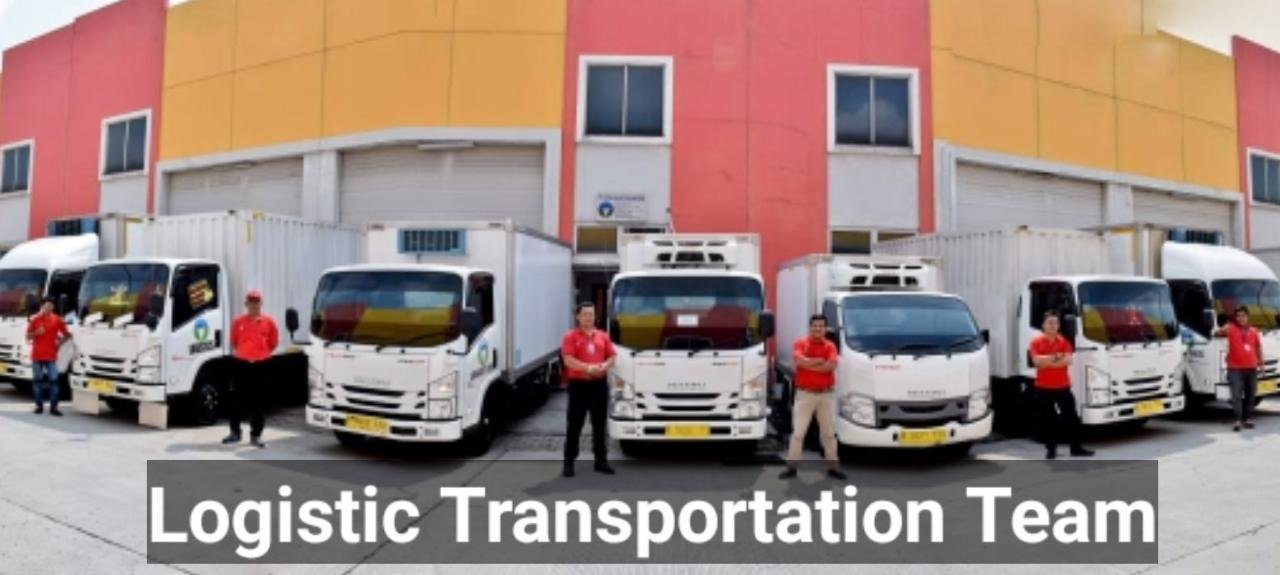 * Our Dry & Refrigerator Trucks, All Trucks New < 1 to 5 Years

Type Of Trucks :
Medium Box, CDE, CDD and Wing Box
Facility On Trucks :
GPS Tracking, Thermo Logger (Data Logger Temperature) and Fire Extinguisher (APAR)